Tiles Blog
Follow this blog to know BongTiles' news on our journey of bringing Vietnamese handmade cement tiles to the world.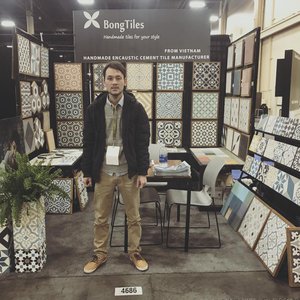 BongTiles joined The International Surface Event in USA
From 01/30/2018 - 02/01/2018, BongTiles has taken part in The International Surface Event (TISE). This is a famous and large event in area of construction surface in The North of United States.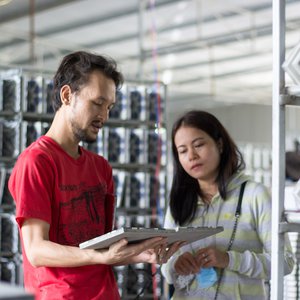 Story of exporting traditional handmade cement tiles from BongTiles
Although having a well paid job in Vung Tau but Tran Anh Duc (born in Quang Ngai) has chosen to start up as a handmade cement tiles company.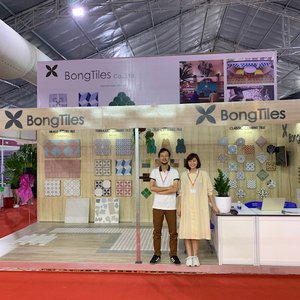 BongTiles join VietBuild exhibition in Sai Gon
From 06/19/2019-06/23/2019, BongTiles has joined the International Construction Exhibition VietBuild 2019 held in Sai Gon SECC center, District 7, Ho Chi Minh.